Home >
Company
About us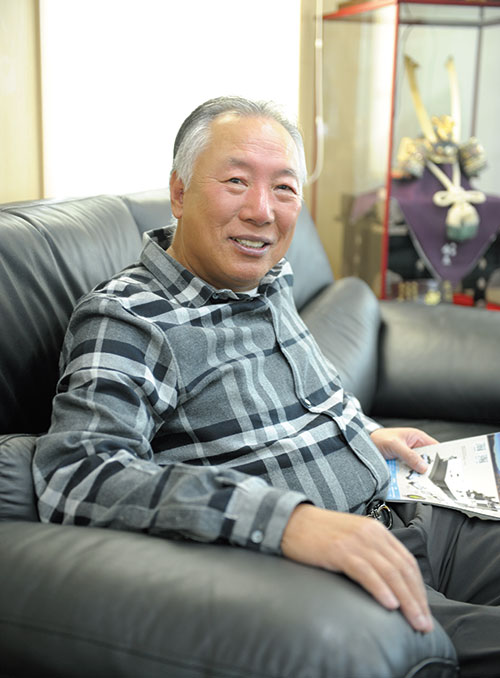 Chung Lien Machinery Co., Ltd. was founded in 1975 by chairman Mr. Tsai Yao Tsung.

In the past 40 years the company was professioned in manufacturing mold clamping unit (Tie-bars) and nut components for injection molding machines.Through insisting of skillfully manifested technology and a hand full of experience, they always receive good feedback among the industry. In order to meet strict requirements; for quality, precision and product life duration, they introduced steel material designated for machine Tie-bar manufacturer: JFE880NH from japanese factory JFE in 1992. This marked a resounding mile stone in the company's history. After the positive feedback from the market, the company had reshaped from an OEM factory into an authorized dealer of Japan.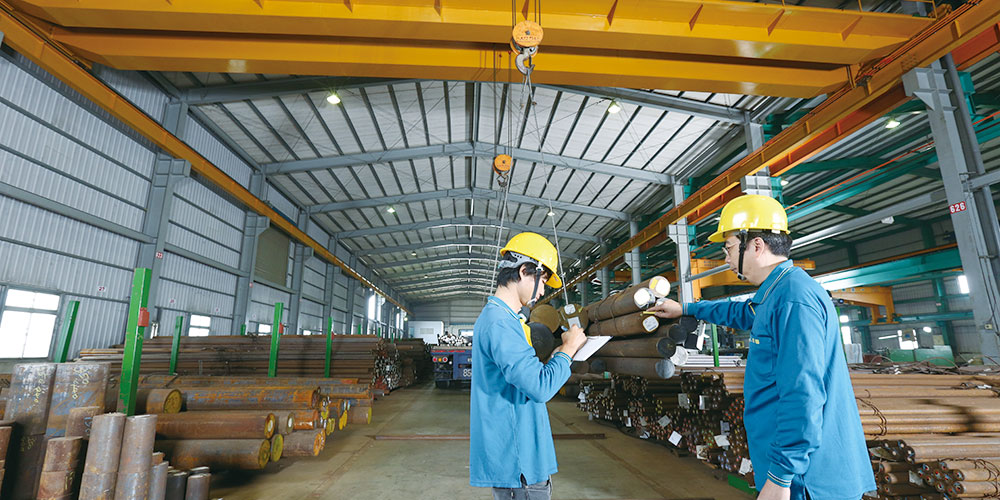 Through several times of factory relocation, finally chosen Anding Dist., Tainan for the ideal place establish the new plant. Meeting high precision production procedure and quality, fully automatic CNC milling machines and grinding desks had been introduced for achieving equivalent quality control in streamline production process.

Also it was recognized by highly trained technicians; this lead to a promise of productivity and highly sophisticated delicate craftsmanship, providing services in perfections for the trust and support from costumers. Improvements had been made in qualitative controls; decreasing disqualified products, and leveling efficiency to maintain overall aspects. In 2002, the company had passes ISO9001 recognition; and started to resell machine tie-bars and nut components back to Japan, Southeast Asia and western markets. Enhancing customization ability, the output number of customized product had multiplied from 30 tons to 4000 tons; these designs all met costumer needs and had a great impact through highly appreciated advice. After mastering all the machining processes and quality control, the company is capable of providing flexible deliverance schedule for handling the inquiry, and making it convenient for customers on lowering stocks and cost.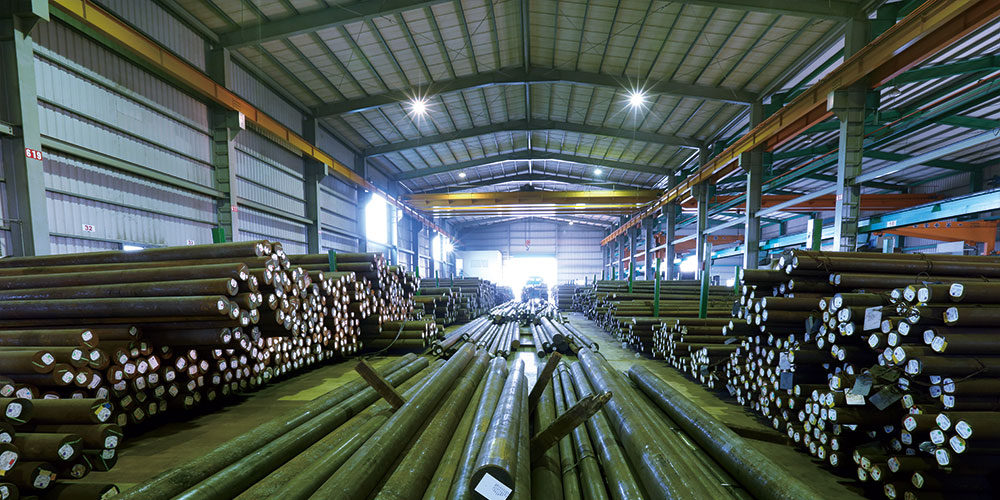 Through the goal of pursuing continuous innovation and advanced development, they keep investing fine precision instruments and granting the best services for consumers. They believe costumers deserve top quality components, and all their devotion are based on their ideal of fulfilling sustainable business development.

Believing in honesty management, forging world competitive products, creating win-win situation for business and costumers.
History Walkthrough

1975 - Chung Lein Machinery Co., Ltd. was founded
1992 - Introducing JFE STEEL (ex-kawasaki steel) designated material for Tie-bar manufacturer
1993 - First V-46CNC lathe purchased
2001 - Factory relocated to present area-Anding Dist., Tainan
2002 - ISO9001 recognition passed
2003 - Exporting Tie-bar and nut components to Japan, Southeast Asia and Western markets
2011 - Introducing 12000mm long barrel grinder
Factory Properties

Factory No. 1 occupied area: 4500m2
Factory No. 2 occupied area: 15600m2
Employee: 60
ISO 2016-2019